Take the fear out of digital advertising. 
Know exactly where your digital ad
spend is going, why it's working,
and how to do more with it.
Transparency across every advertising channel. Straightforward planning and execution. Beautiful reports you can actually use and share. Proactive optimizations to improve your campaign every step of the way. Welcome to War Room.
Located in Vancouver, one of the greatest cities in the world, we are an award-winning digital advertising agency that specializes in 100% programmatic. 
Search Advertising
Pay per click advertising is common. Which is why we develop a Google and/or Bing strategy for you that's anything but.
Display Advertising
You want brand awareness and reach? Our unique programmatic display platform does it better than anyone else.
Social Advertising
Whether we're talking Facebook, Instagram, LinkedIn, or Pinterest, we know the latest and give you the best.
Video Advertising
Video is the second largest search method on the Internet. We'll show you how to turn it into your greatest advantage.
Native Advertising
Some people have grown blind to ads. Our highly targeting Native strategy makes sure yours get seen by the right people.
Audio Advertising
In-stream audio ads get higher click-through-rates than display ads. Let us show you how to get the best ROI in digital ads.
Shopping Ads
Shopping advertisements have outpaced their textual counterparts. Shopping ads overall provide a fantastic ROI.
Chinese Advertising
Looking to target the Chinese demographic? Whether it's WeChat, Douyin or others, we can have your brand's message delivered natively.
Metasearch Advertising
Hotel Meta Search Advertising allows you to skip the middleman (OTAs) and get your customers to book direct.
Mobile In-App Advertising
With a captive audience and better targeting, the right consumers in-application advertising has impressive results.
Digital Out-Of-Home Ads
Deliver memorable ads via digital screens in public space that people cannot miss. Pair it with other advertising channels to maximize ad exposure.
Over-The-Top (OTT) Ads
Extend your ads' reach with OTT: directly through online video streaming services or connected TVs. No need to worry about timezone or geographic location.
For us, it was really important to show up all over the web. And wow, the reach of their platform is quite impressive, hitting a user that we have never been able to hit before. That was a big win for us.
They also gave us omni-channel reporting and provided the transparency that we wanted.
Digital Analyst, Canucks Sports & Entertainment

With over a decade in the ad industry, we are consistently updating our knowledge with the ever-changing digital landscape and have a bulletproof process.
Running profitable digital marketing campaigns is way more than just managing bids.
Firstly, our programmatic ad experts will conduct a thorough audit of your ad accounts.
We'll pinpoint which channels would have the best reach and return and customize an ad strategy that aligns with your business goals.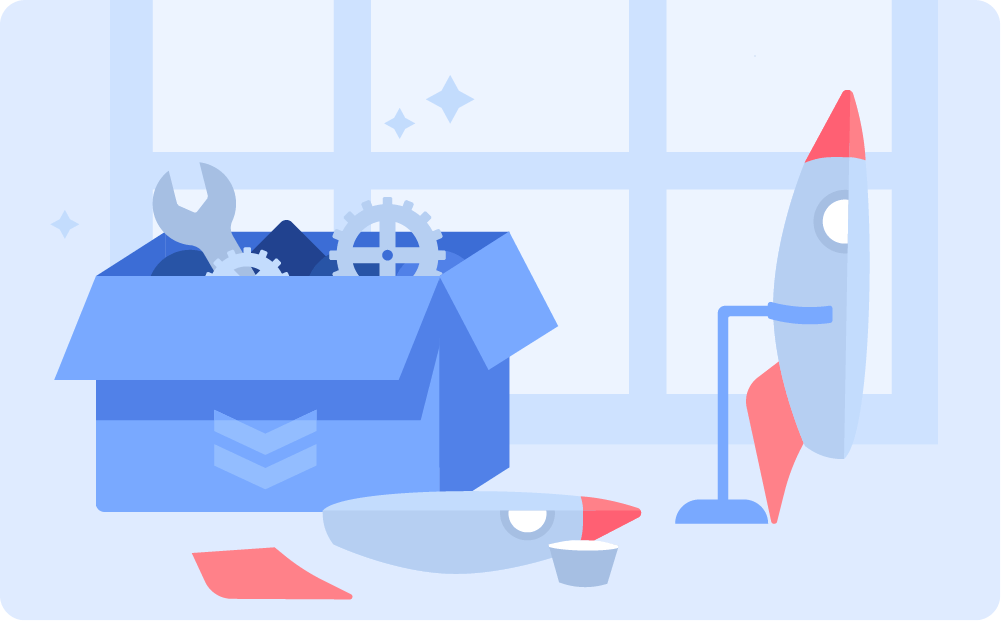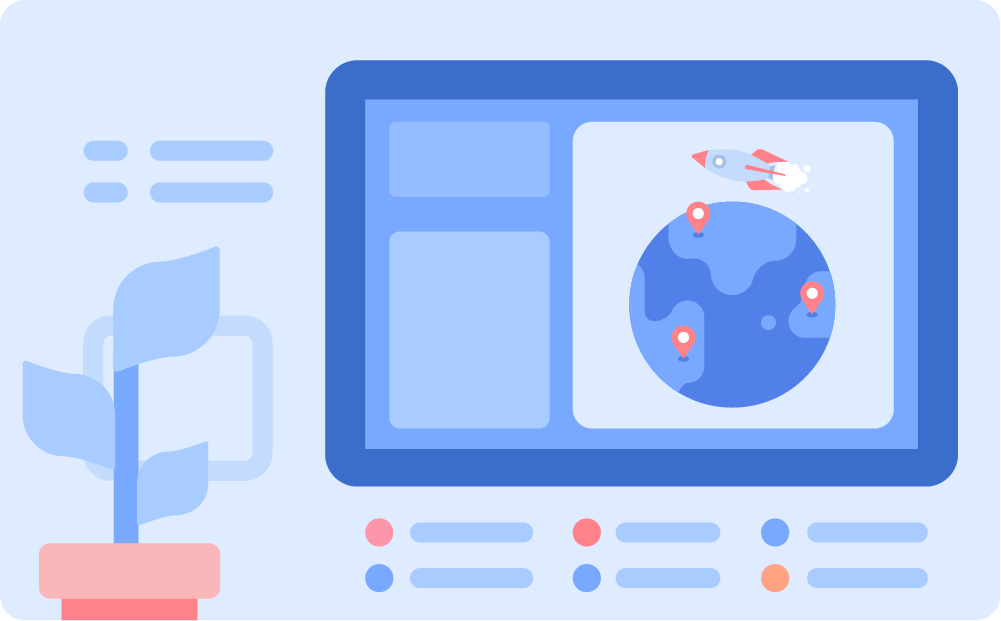 With the power of our programmatic advertising platform, Kedet, our team can run cross-channel campaigns that will granularly-target your audience and deliver effective results.
When it comes to digital ads, data is king, baby!
We will consistently analyze your ad performance data, identify audience trends and make optimizations!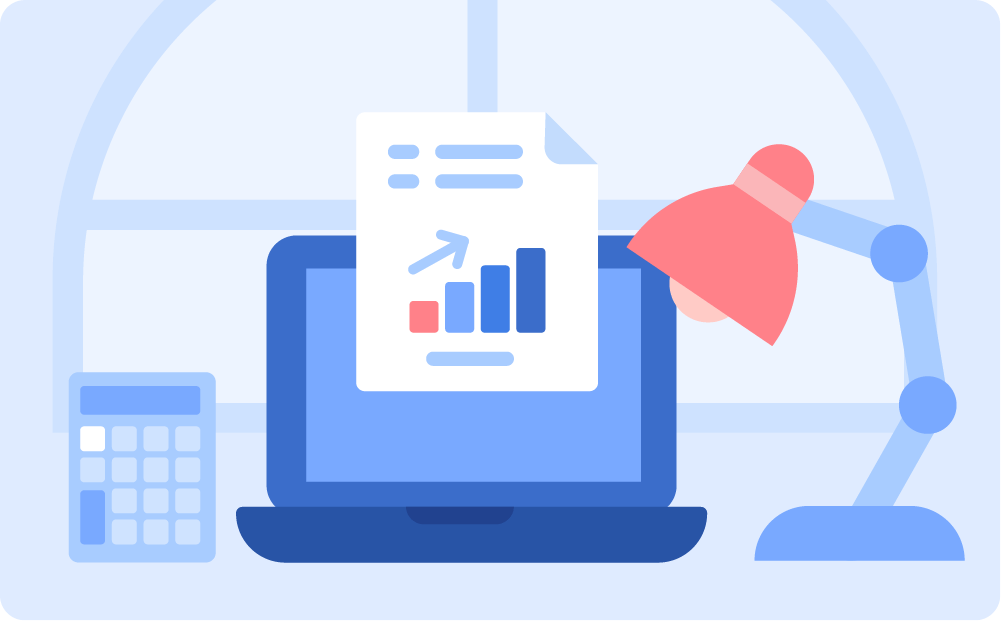 Best of Both Worlds:
Mind & Machine
What's more powerful than advanced, programmatic software? One that is powered by human expertise and strategy!
Kedet™ is our proprietary tech stack—combine that with some of digital marketing's greatest minds: we achieve extraordinary things here at War Room.
Want to make advertising magic together?
What are you waiting for?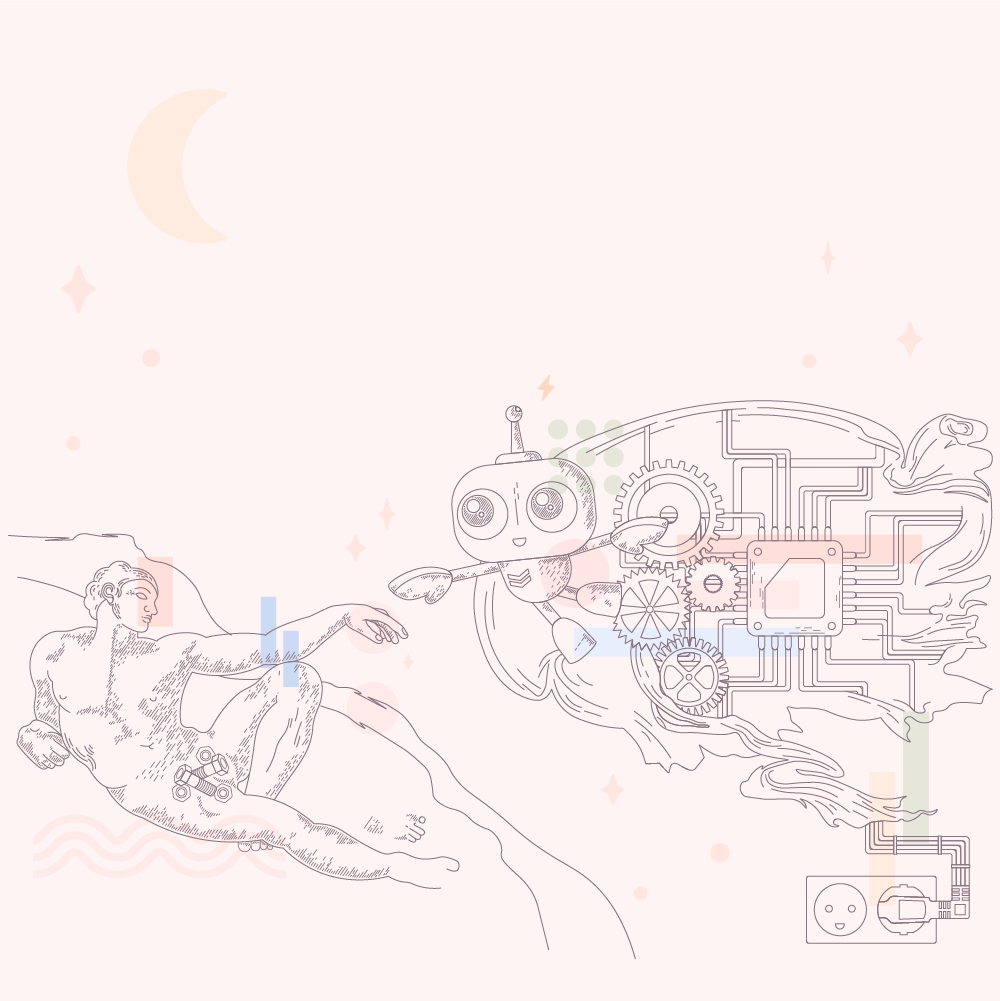 Advanced
Cross-Channel
Advertising
▶
Paid search is low-cost, effective and boasts the best ROI. But, it can only do so well on its own. 
Advertising really scales when integrated into a cross-channel strategy.
Say for example, someone actively found your website from Google Search but didn't convert, you can start retargeting them through other channels to complete that conversion.
Paid Search has users with high intent and Social Advertising has higher user engagement, when combined into a strategy, you're a double threat.
Rarely do agencies offer this type of advanced targeting services, so be sure to ask us about it!
Hyper
Targeting
Capabilities
▶
Digital marketing is all about reaching your target audience at the right place, at the right time.
Partnering with us means you will have access to 90,000+ premium ad networks and we take care of the rest.
Our ad tech enables us to granularly target peoples' demographics, interests, and behaviors. This means we can effectively capture your audience and turn them into leads, no matter where they are in the Customer Journey!
Whether it's building brand awareness, an email list or driving sales, programmatic is the answer to your business growth and better ROI.
The Advertising Institute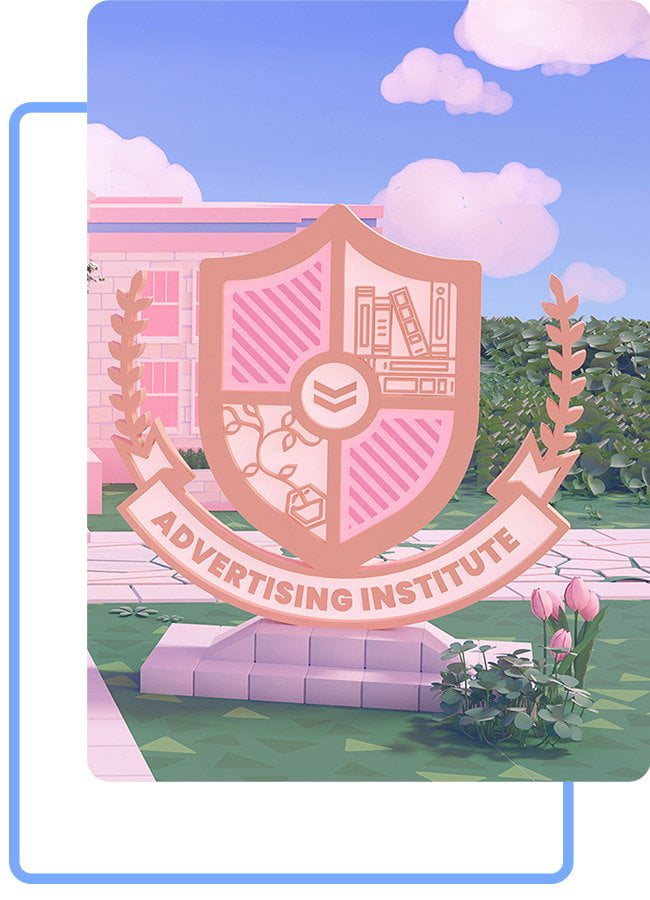 For years, we've been proving how human expertise paired with smart algorithms and the right strategy can create powerful digital advertising campaigns.
Whether you're just getting started with digital advertising or you've been doing it for years, The War Room Advertising Institute is the best collection of digital advertising strategies, tactics, guidance, and insights available.
We Love Challenges.
You Love Results.
Say hello to customized advertising strategies that convert.
Get in touch with our programmatic experts today!