Consistent Results on Every Campaign
Consistent Wins Across Campaigns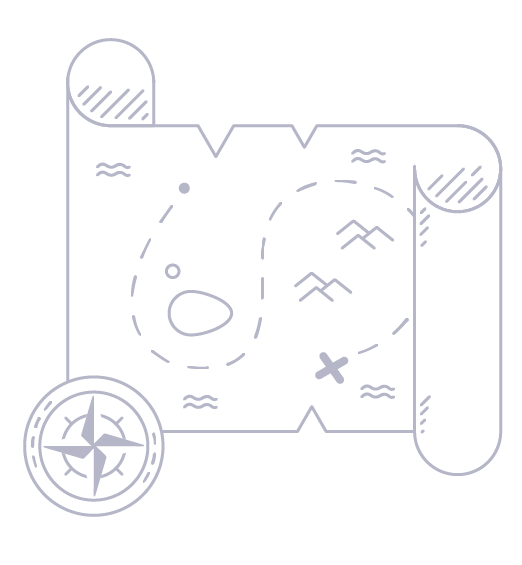 Science World is a charitable organization that engages British Columbians in science and inspires future science and technology leadership throughout the province. Hosting a wide range of exhibits and events for children and adults, Science World is a destination for learning and fun.
We worked with Science World across a variety of events, including Science World After Dark, the Ultimate Dinosaurs feature exhibition, and Wonder Gallery speaker events. The goal for each event was to maximize ticket sales while minimizing the Cost Per Acquisition (CPA). In other words, Science World wanted more people who clicked on an ad to actually make a purchase.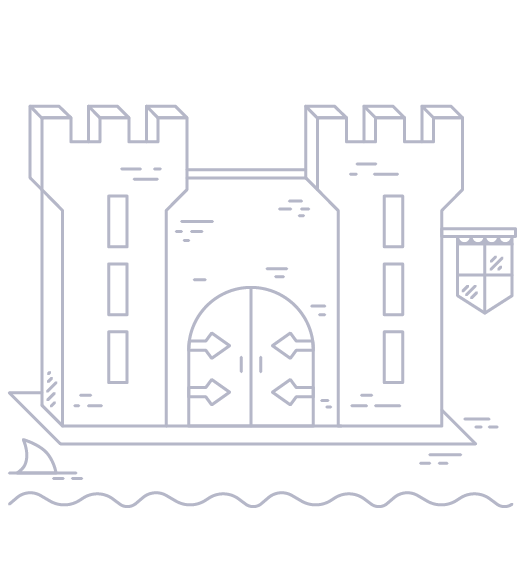 The Major challenge was discovering which programmatic advertising strategies would accomplish Science World's goals. We had two things to determine:
Why users were bouncing and not clicking through to purchase tickets.
How to keep users on the page for longer to encourage ticket sales conversions.
Additionally, working on three different programmatic campaigns raised a bigger question: which channels and advertising methods would be the most effective for each target demographic?
Among Facebook, Search, Display, or Videos Ads, which types would drive the biggest results when it came to ticket purchases, for the most economical ad spend – especially for a self-supporting, non-profit organization like Science World.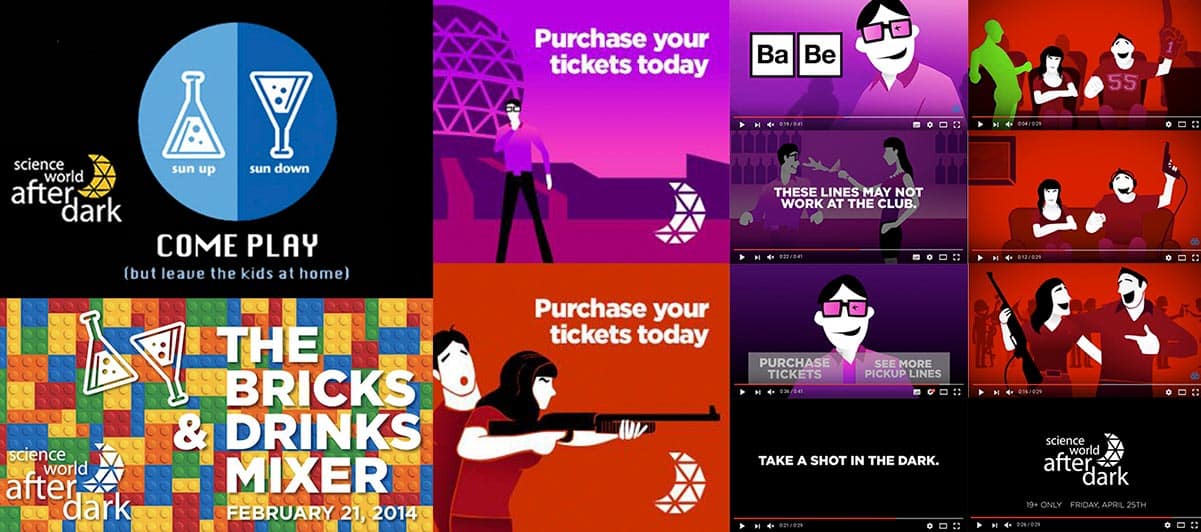 War Room's Methodical Approach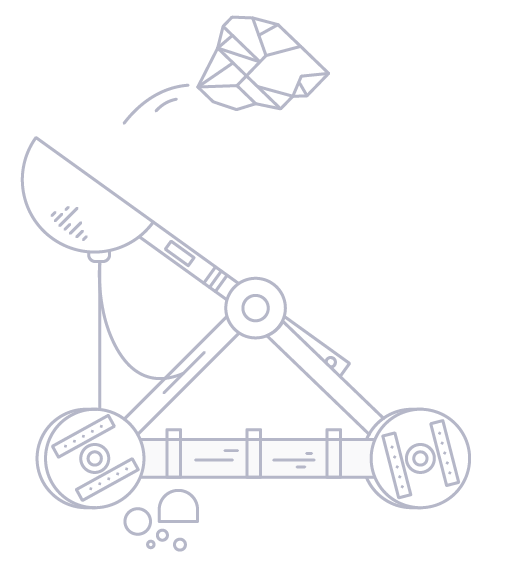 War Room specializes in programmatic advertising. We incorporate search, video, display, native, and social ads. Operating as a demand-side platform (DSP), our objective for all of Science World After Dark's events was to leverage our significant digital ad-buying power to take the ads that they create and place them in front of the eyes of their target demographic—which was different for each event.
"War Room was recommended to us. And, we approached them initially not knowing what we were going to get," says marketing coordinator Andre Coronado. "We told them that we wanted to promote Science World After Dark and asked them if they could place videos strategically across the Internet."
After a consultation, Science World partnered with us to maximize ticket sales to the Science World After Dark event. This event interactive exhibit provides a space in the evening that allows adults to mix, mingle about science, and have fun like a kid—without the kids.
Science World After Dark was just the beginning. Following on the heels of the successes with Science World After Dark, the Ultimate Dinosaurs feature exhibition was the next programmatic campaign to launch. This feature exhibition introduced visitors to new and unique dinosaurs that evolved in isolation in South America, Africa, and Madagascar.
When Science World started the Ultimate Dinosaurs campaign, they were totally in the dark. "We didn't have the data in terms of promoting a feature exhibition," says Andre. "We didn't know whether it would work on Facebook, or Twitter, or another channel. We didn't know whether we could convert online sales."
War Room provided all the answers. We used meticulously detailed display, search, and Facebook ads to drive traffic to the Ultimate Dinosaurs' landing page and ensure maximum engagement while also boosting conversions.
Through our collaborative and transparent process, we provided the same effective execution process for the Wonder Gallery speaker series.
While each campaign had its unique challenges, we followed our proven, methodical approach: SCORE that allowed us to optimize the campaigns as necessary.
"Whenever War Room found that a certain ad was not getting as many click-throughs as we wanted, or whatever the benchmark was, they went back and switched the creative, retargeted ad channels, or told us what we could do so that the ads would perform well." shares advertising and promotion specialist Karthik Krishnaswamy. "That's how they helped us optimize the
ads."
Connect with us today & learn how programmatic advertising can help you reach your business goals!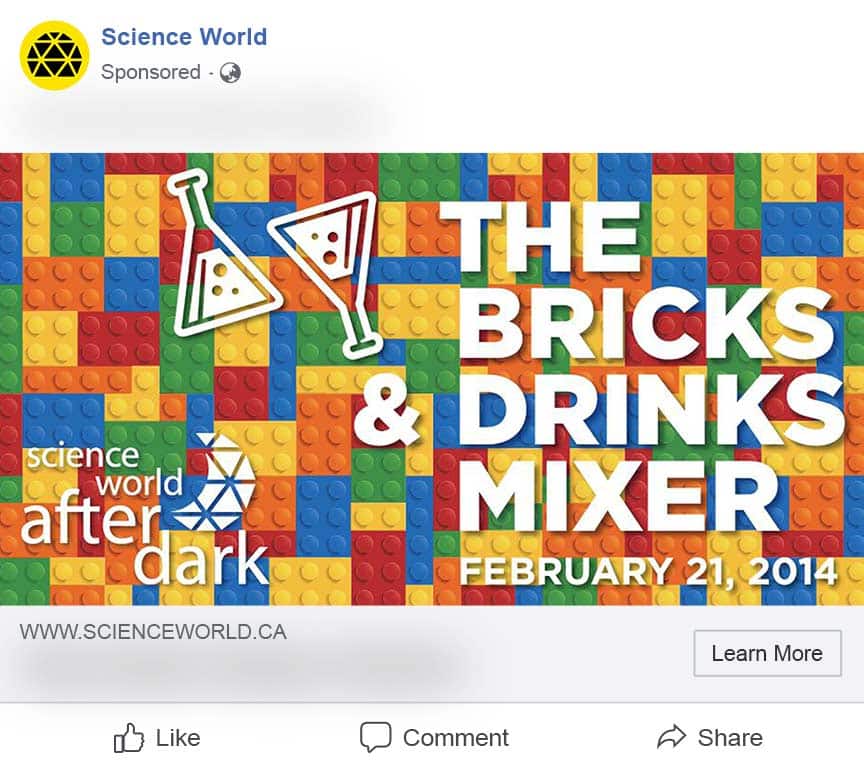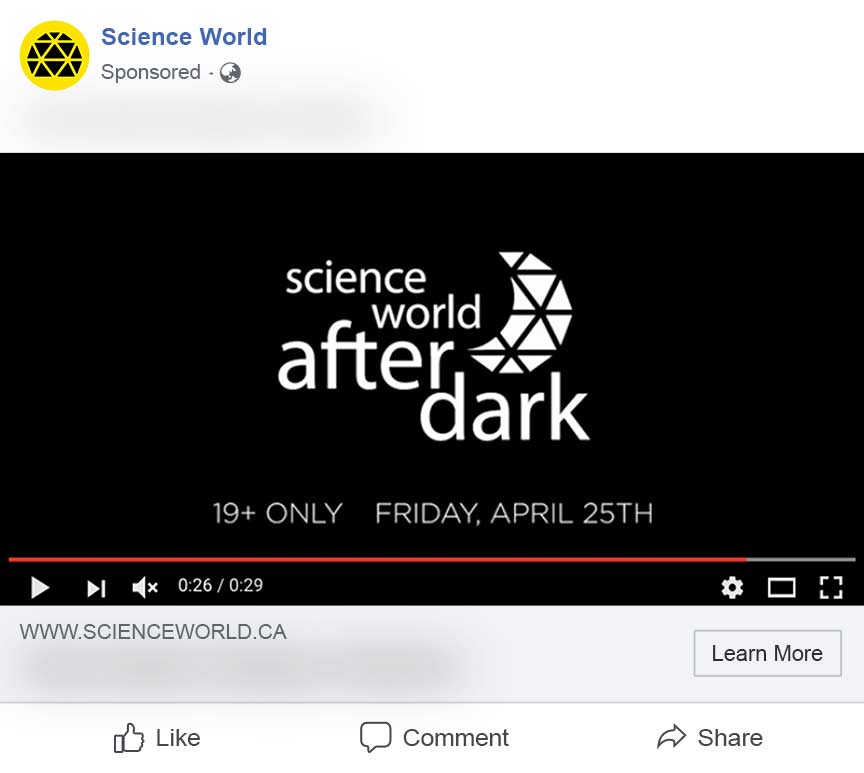 Success After Success After Success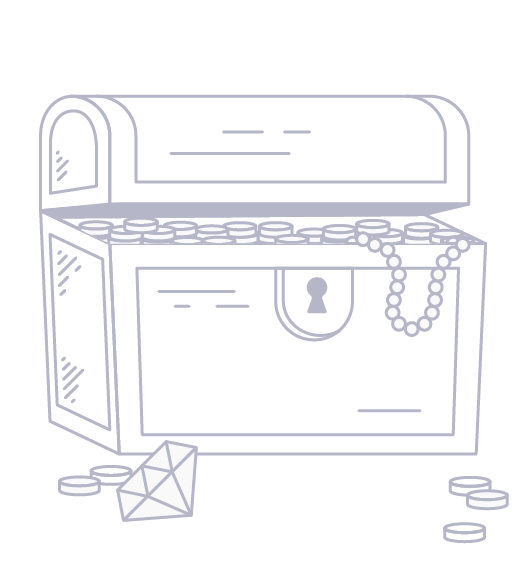 Any agency can deliver success in one campaign. But, it takes a devoted agency with unique talent and experience to deliver consistent success across a diverse range of programming—year after year.
"From the beginning [of the Science World After Dark campaign], everything worked so well," shares Andre. "And, we were selling out. And we kept selling out. It was really nice going to War Room and saying that we have to stop running our campaign because we've sold out and asked them if we can we put the money towards a different campaign."
After four consecutive sell-outs for the Science World After Dark programmatic advertising campaign and an impressively low acquisition cost, we turned our attention to the Ultimate Dinosaurs feature exhibition.
"Ultimate Dinosaurs was one of our best-selling exhibitions," says Karthik. "The results were great!" For the Ultimate Dinosaurs exhibit, we generated more than $40,000 in sales above what Science World previously achieved through traditional marketing efforts. Additionally, we drove 1,038 total conversions.
Wonder Gallery speaker series represented yet another huge success. "War Room would change the campaign on the fly to improve the results. And they were always incrementally getting better and better every time," says Andre. "And, it worked!"
For the Wonder Gallery speaker series, engagement was the primary goal. We were able to achieve an average time on site of 4:02, which increased from 2:46 minutes. That was the most ever for the series. The programmatic advertising campaign also exceeded our impressions goal of 45,513 by nearly 200% while exceeding our number of clicks goal by more than 400%.
At War Room, we focus on delivering results by leveraging the power of artificial intelligence in how we serve ads to optimize campaigns. Additionally, we provide our clients with extremely detailed analytics. The details help them understand the complex work that we do while giving them the knowledge they need to make effective decisions.
"One of the things we love about War Room is their reporting and the analytics," Andre explains. "Everything is so detailed and in-depth." We make it easy to compare results across different channels to see what works and what doesn't work. When asked what he thought about War Room's consistent success on Science World's campaigns, Andre says "I would definitely recommend War Room simply because they get it done! They make the results happen."
We exceeded our click goals by 400% with the perfect balance between programmatic ad tech and hands-on management.
We helped Science World sell-out events, year after year. For a specific event (Ultimate Dinosaurs), we generated $40,000 in sales more than what they did through traditional marketing.
Our programmatic campaign exceeded its impressions goals by 45,513, which was 200%.
We provided recommendations for landing page optimization. This resulted in an increase of average time on site from 2:46 to 4:02 minutes.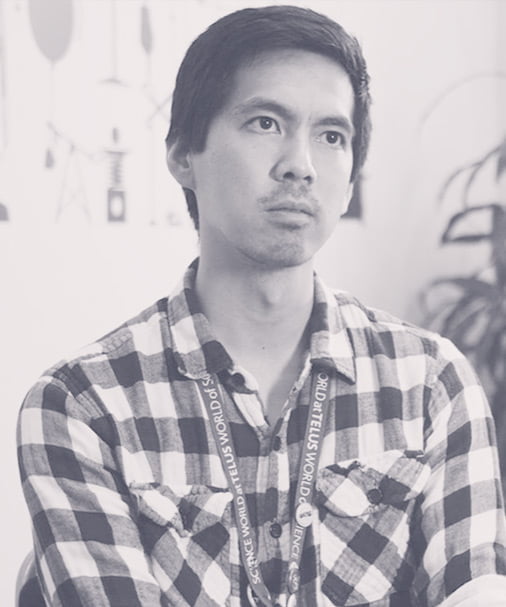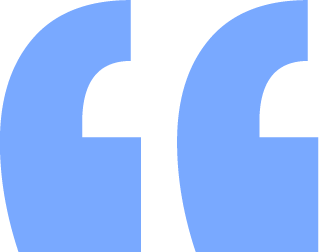 It was really nice going to War Room and saying that we have to stop running our programmatic advertising campaign because we've sold out.
I would definitely recommend War Room simply because they get it done and they make the results happen.
Marketing Coordinator, Science World