It's a Social ad, it's a Display ad, no — it's a Social Display ad!
We're here to talk about the love child of cool programmatic technology and why it's a great tactic to add to your advertising strategy.
We'll be covering:
Social Display ads are a type of ad that configures your existing social media posts (or ads) and delivers them as programmatic display banner ads.
Whether your campaign objective is to create brand awareness, retarget or drive conversions, it is an efficient way to showcase your brand around the internet.
Social Display ads pull content directly from the channels and display them dynamically.
Take a look at big brands leveraging the different formats currently offered on social channels: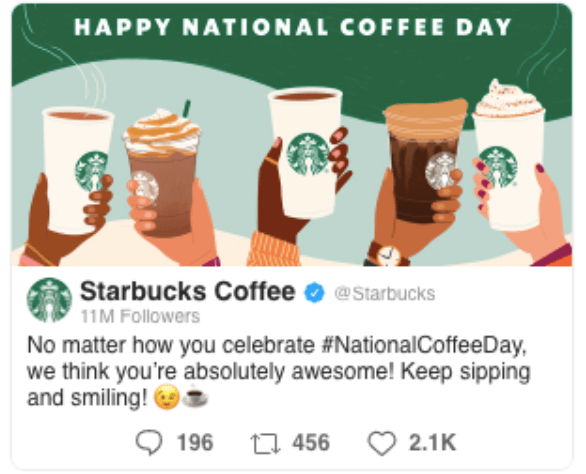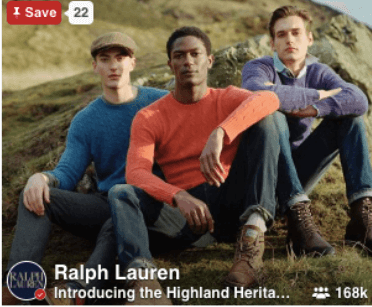 Updated in January 2022
New offerings Pinterest Social Display Ads include:
Save Pin Button
Pin Title and Pin Description settings
Call-to-Action options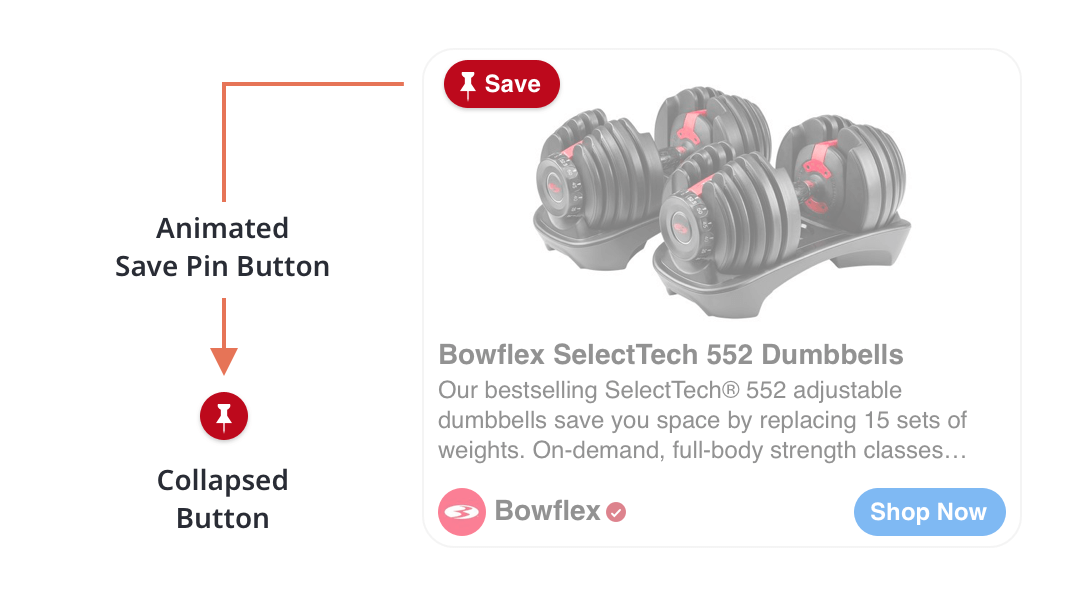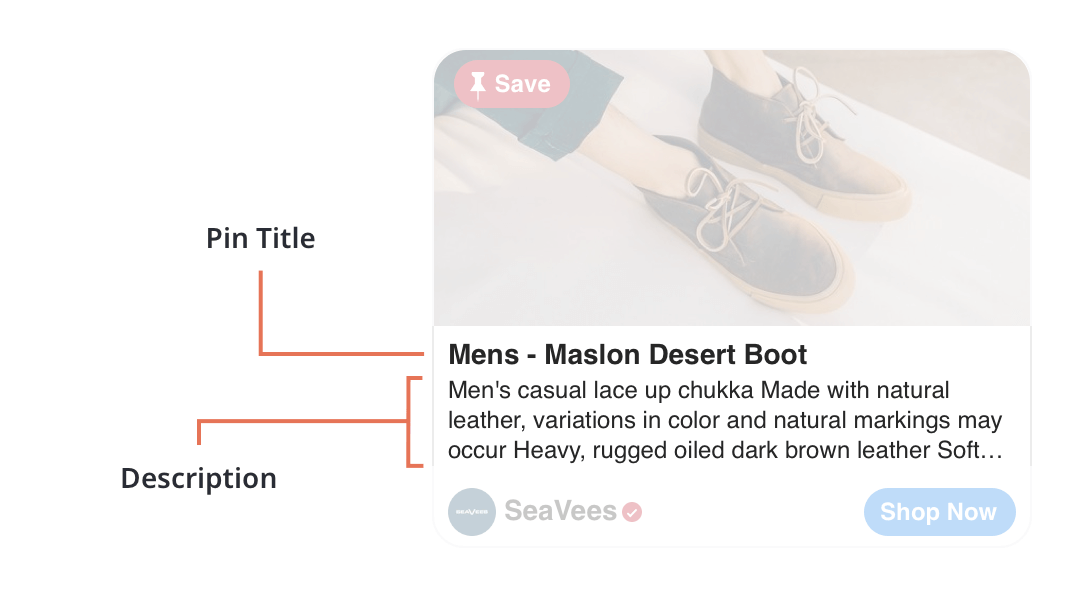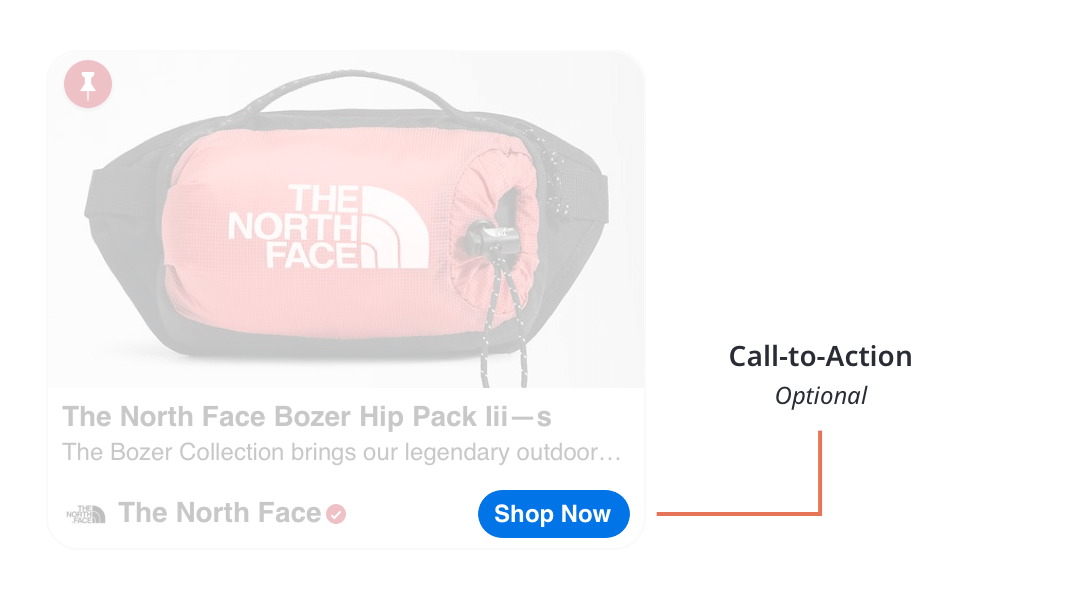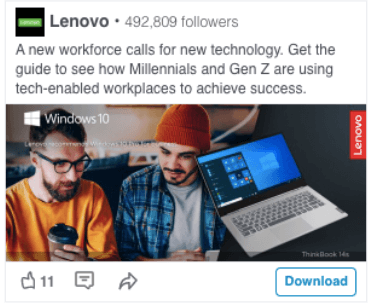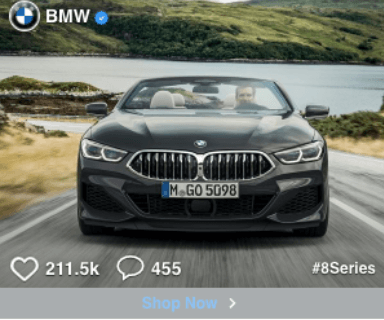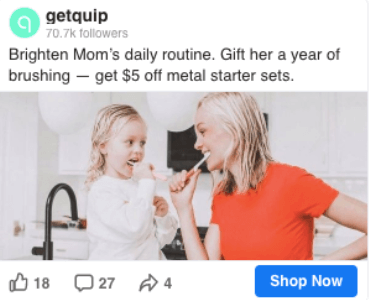 August 2021 Update
Now is the time to add your Facebook and Instagram stories into your creative rotation of a live or upcoming campaign. Why? Because we've made some small but significant changes that make the experience even better:
True Edge-to-Edge media fills the entire ad space
Visual style improvements
Adjustable caption line length
Better Click-Through Rates
And More!
The correct answer is: always!
Social Display is an evergreen, always-on strategy used by the best brands in the world.
Let us take a deeper dive into the benefits of running Social Display ads.
Keep in mind your current marketing strategies and evaluate if layering on this type of ad could give you that extra "oomph"!
#1: Saves Time (and Money)
When you do not have the time nor resources to generate custom display creative for a holiday, event, or cultural moment, Social Display Ads can generate production-ready creative in minutes, deriving it directly from your social media posts.
Your team won't have to spend extra time designing from scratch, which saves you production costs.
All you need to do is share your already created social post with our team at War Room, and voila — we have a Social Display ad ready to go!
Ad fatigue is real. If your existing ad creative has been exhausted and audiences aren't converting anymore, swap it out instantly with your social media posts without any additional creative necessary. This builds off of the previous point, not only do you save on time and money, you can also combat ad fatigue, so your brand will always look fresh.
Ad studies show that Social Display Ads outperform traditional banner ads. Social Display can increase Click-Through Rate (CTR) and give your marketing efforts a boost.
If you dip into your social feed library and leverage your existing, branded visual content—for example, by adding icons from Flaticon to your display ads or using a design from the feed and adding text—you'll be sure to achieve brand consistency. Your brand's creative language will be cohesive across all channels.
Social Display ads are delivered on Display channels, which enables your brand to reach beyond just social channel users. More eyeballs on your brand means more clicks and conversions.
If you identify a specific post on your social channel that is high-performing and generating buzz, you can instantly boost it and extend the "WOW" across the internet programmatically.
If you're an existing client with War Room, you don't need to wait for a Request For Proposal (RFP) or planning cycle to add on Social Display to your existing, active programmatic campaign. It will be an easy, plug-and-play! Get in touch with your Account Manager now.
If you're interested in switching your digital advertising to programmatic, let's get in touch! Click on the button below:
Want to add Social Display Ads
to your digital strategy?
So, you've found yourself at the crossroads of advertising.First of all, congratulations! Your digital strategy has become more intricate as your business grows, and you're ready for the next step in scaling your advertising. If your brand runs ad campaigns across...