There are the quick, and there are the dead.
In the Wild West, you settle disputes with your pistol. And if you miss your target the first time, you damn well shoot again.
Display advertising is not exactly a shoot-out, but the same philosophy applies: you want to hit the target by whatever means and however many shots possible.
Or, you know—as many cookie queries as possible.
Put simply, re-targeting is:
Tracking users after they leave your website to advertise to them — usually through search or social channels.
This is accomplished with cookies.
Cookies help advertisers define, track and exploit leverage individual user parameters and actions.
Admittedly, cookies are somewhat of a nebulous concept. Fortunately, the technical specifics are not something most advertisers don't need to bother with. The operative thing to remember about cookies is they stay with the user, allowing data analysts like myself to politely stalk along as well. For this reason, many have called re-targeting the "cream of the crop" when it comes to Return On Investment (ROI).
Let us take a quick-n-dirty look at how you can use cookies to take aim with precision and fire with accuracy with your retargeting efforts.
The early days of the internet were very aptly referred to as the 'Wild West,' and for good reason. It really was wild. These days, things are simplified.
Implementing a behaviour-based campaign like we are talking about is pretty easy. In the case of Facebook's re-targeting, for example, you just copy/paste some code into your website's footer and then feed Facebook the creative you want to display.
Let's explicitly walk through what happens after that.
Visitor lands on the website – any page

Cookie is planted
Let the games begin

Visitor leaves, and goes to another website

Cookie is used to track & target
Fire – another advertisement
Reinforced brand message
The primary advantage with re-targeting is you get multiple chances to convert the user, and to a certain extent, each chance reinforces the brand messaging in the others. It's a great way to make a huge impact with limited resources.
OK, let's take a look at a more challenging use case.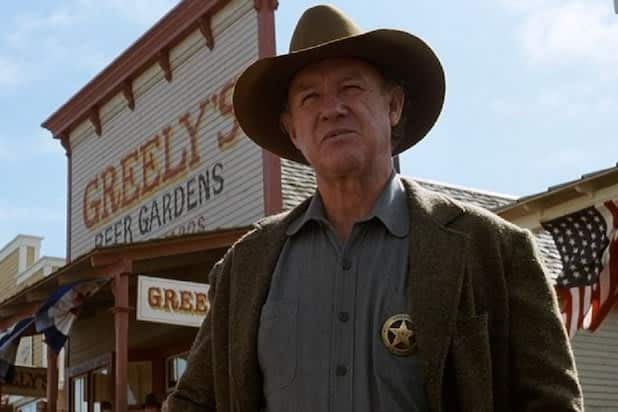 In this second use case, we're going to drop a cookie in the browser of a user, but only on the /thank-you page (after they have completed a transaction), and only for an item that is particularly expensive. Therefore, marking them as a particularly high-value customer.
User lands on /thank-you page after purchase

Cookie is dropped
This time, we wait

The next sales cycle rolls around…

Time to act on the high value customer
Fire – a topical incentive advertisement
Success – another purchase
You start to see from just this quick overview how re-targeting undeniably useful stuff, can be woven into all different kinds of use cases.
In fact, advertisers have so much power in their hands when it comes to behavior-based ads that they need to take heed not to get carried away with their own behavior.
Be Effective and (If Possible) Moral
Implemented correctly, behavioral ads can give your brand the impression of being "everywhere" — an omnipresent industry force who seems trustworthy, and worthy of anyone's business.
Implemented incorrectly, re-targeting is super annoying, and arguably nothing more than a form of pop-up ad. You don't want the stigma of the latter associated with your brand, so be careful not to get caught up in a data-driven bloodlust.
Keep it simple.
Choose your weapon. Aim. Then shoot.
Google Analytics is a tool to monitor website performance and identify areas for improvement for the entirety of the customer journey. In this blog, we will discuss Google Analytics 4, and if you should have it set up for your business. What is Google Analytics? What...